The best quality of 100% organic oats at the service of your skin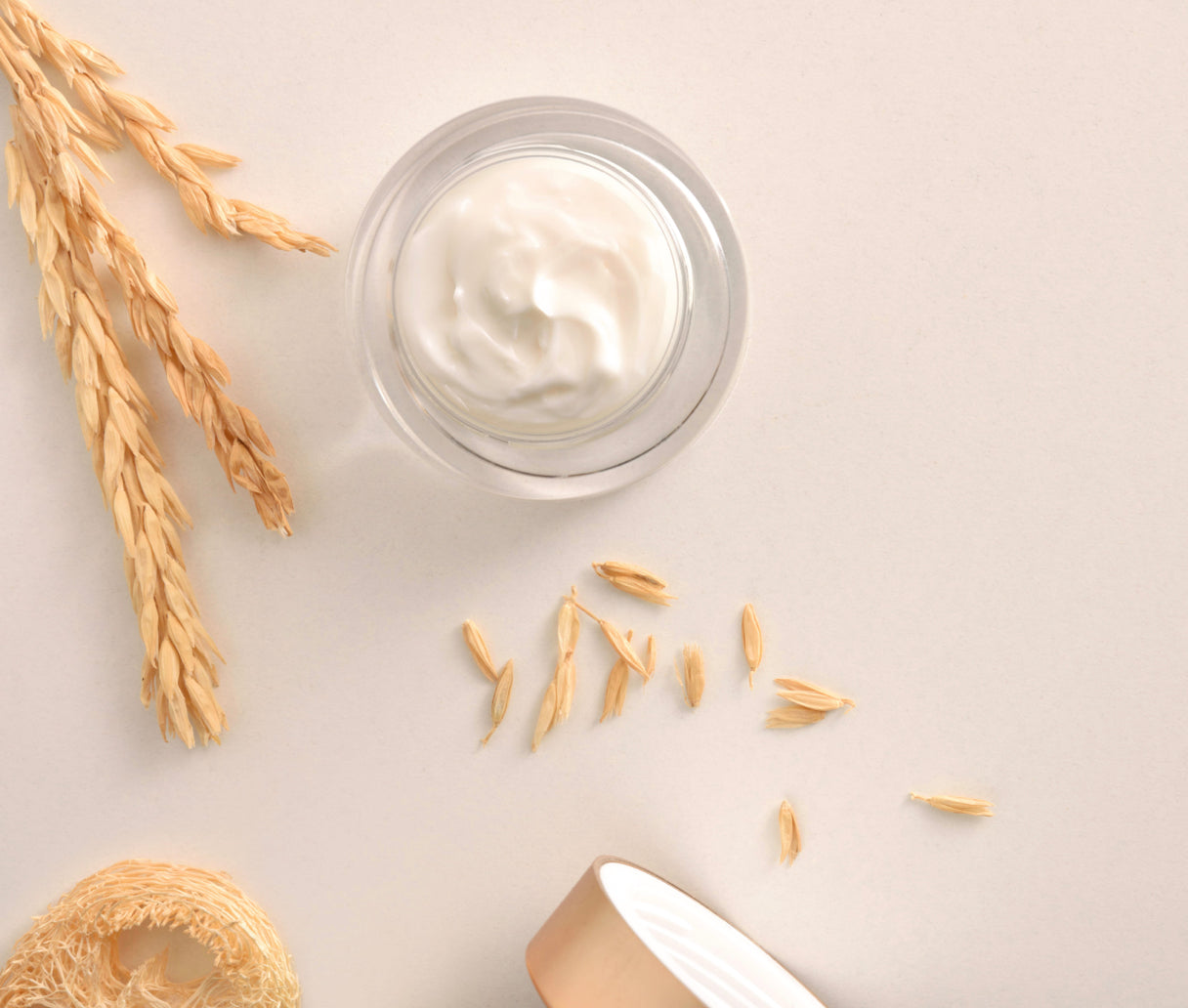 Nourishing creams, moisturizing shower gel and delicate cleansing lotions.
We believe that the best benefits for our health and wealth come from fruits grown with love, respecting the natural life cycle of the plants.

This is why we select the best quality of oats from certified organic farming and we work the pure extracts of the best grains with the most innovative technologies, to ensure that all the moisturizing, soothing and nourishing power of this prodigious gem can become the daily source of vitality and health for your skin.
Only the best of Nature for you.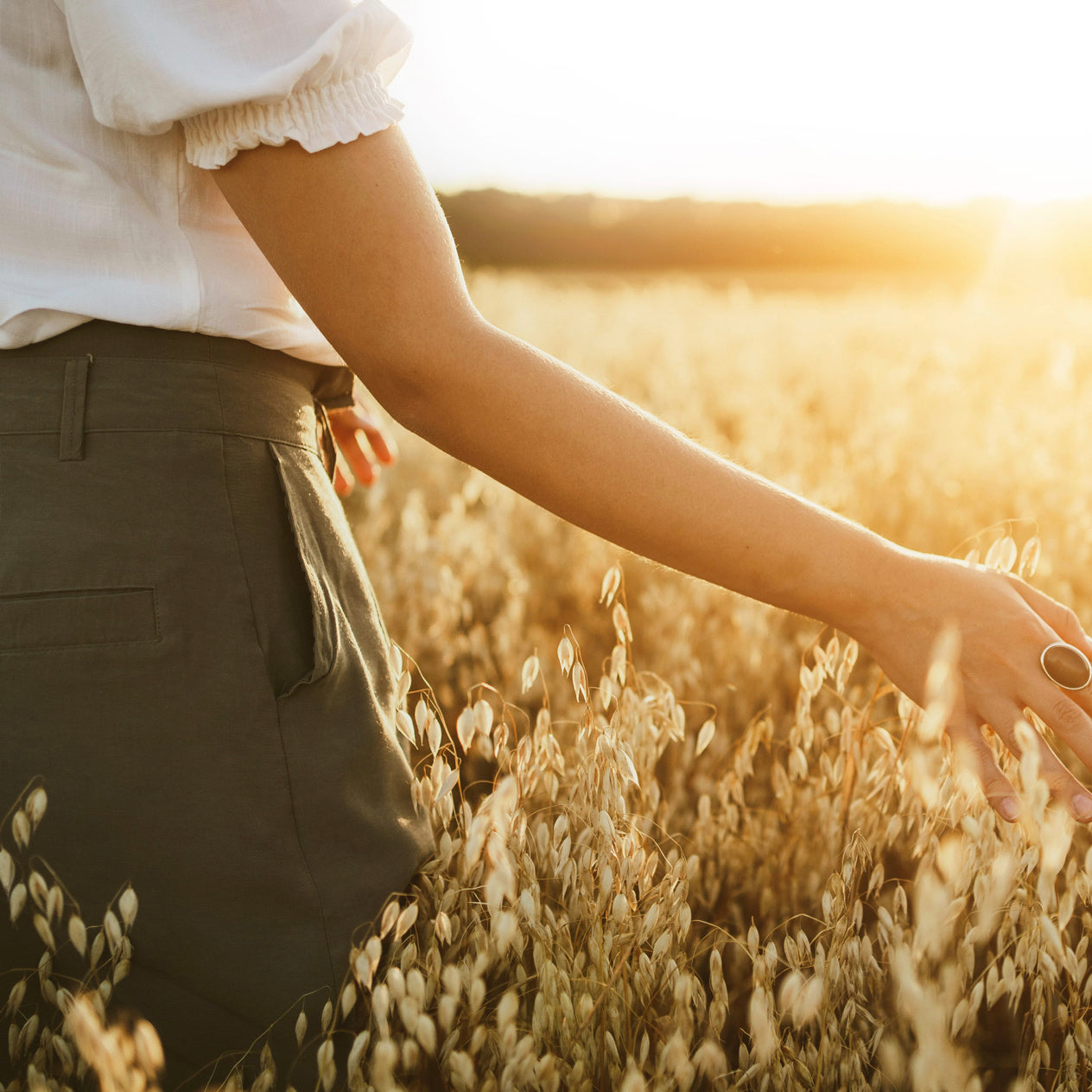 Oats, the most important natural active ingredient in our products, are harvested in sunny fields.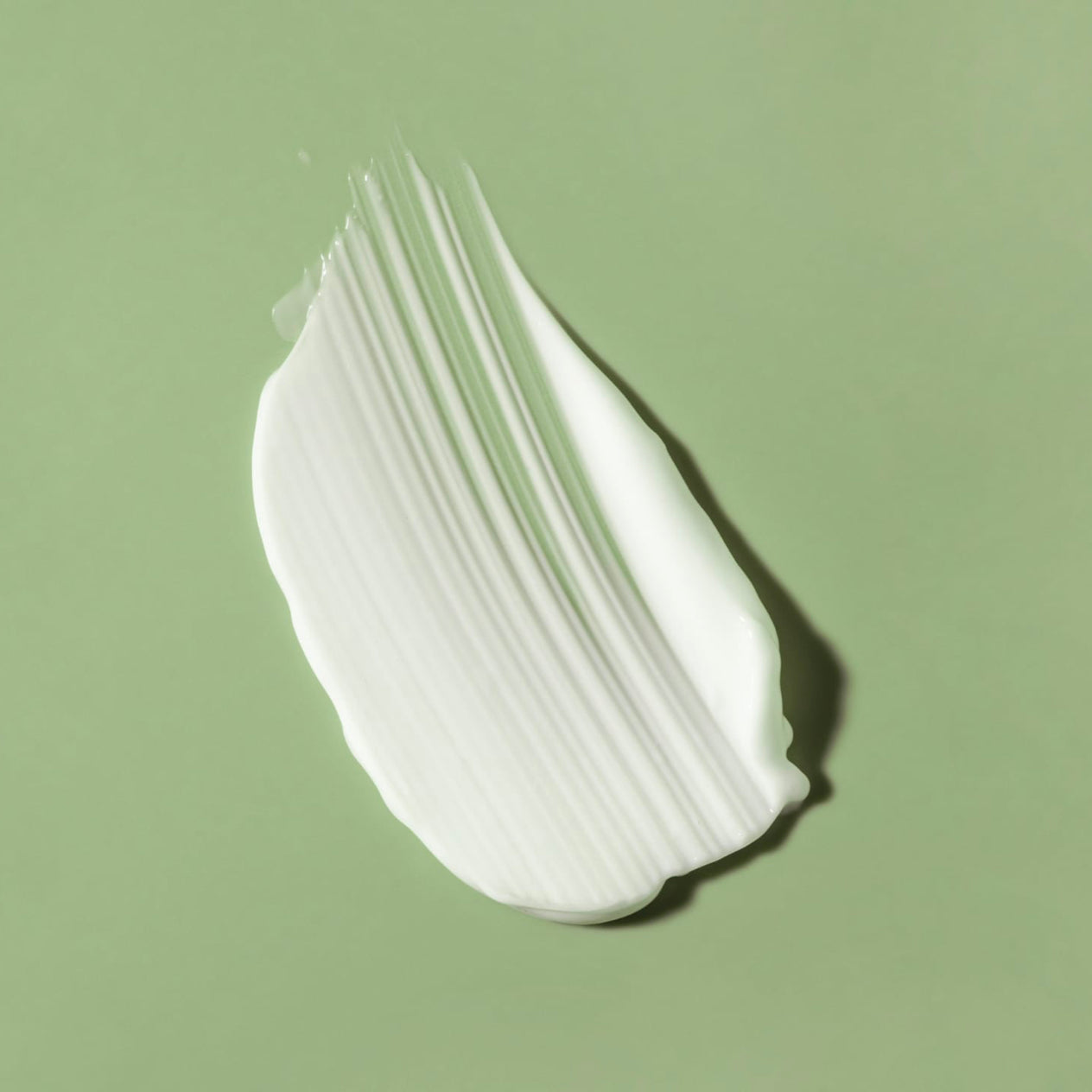 We work the best quality of oats, which become a pure wellness extract thanks to the most innovative technologies.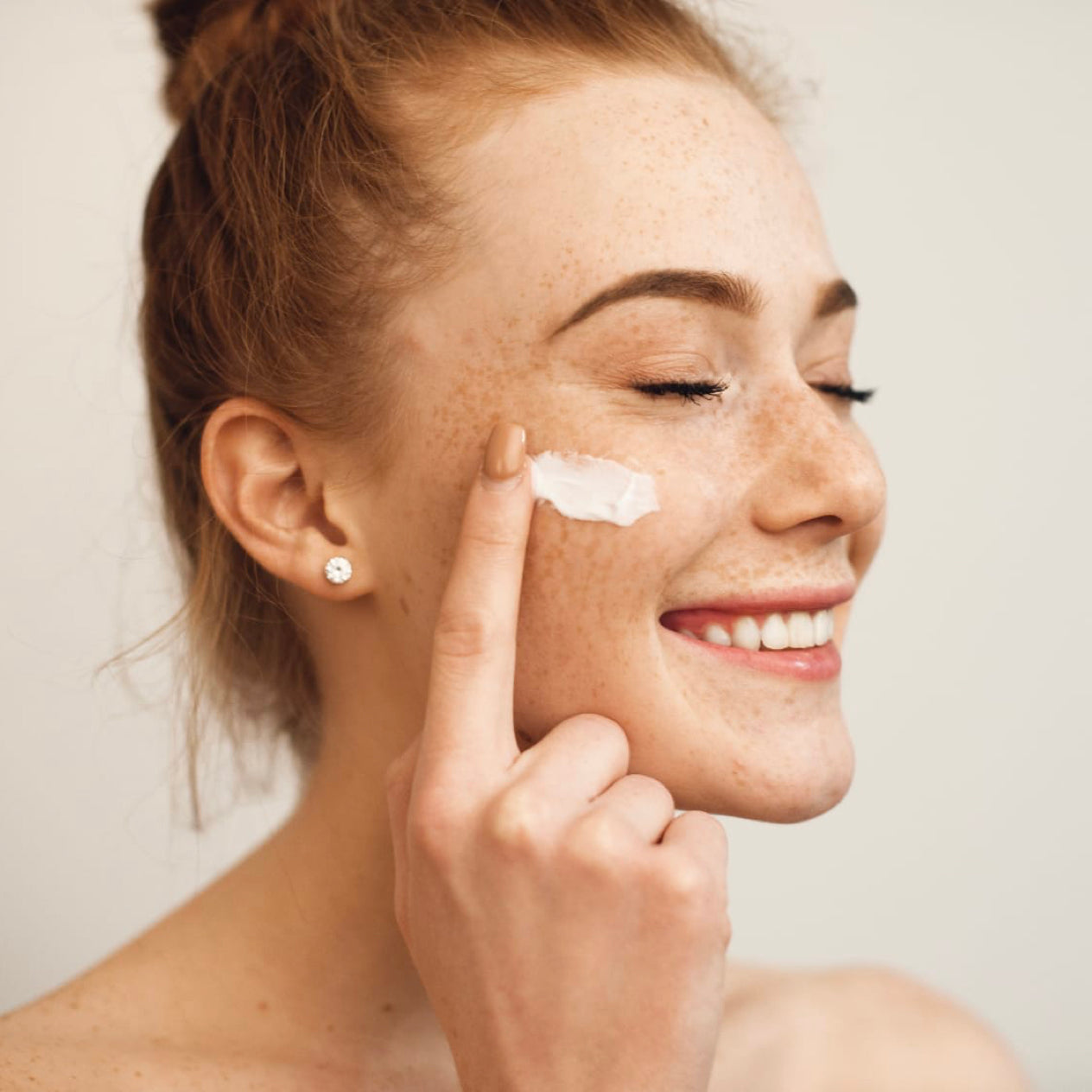 Cuddle the skin of your face and body every day. Protected, moisturized, healthy and radiant skin and nourished, soft and silky hair.