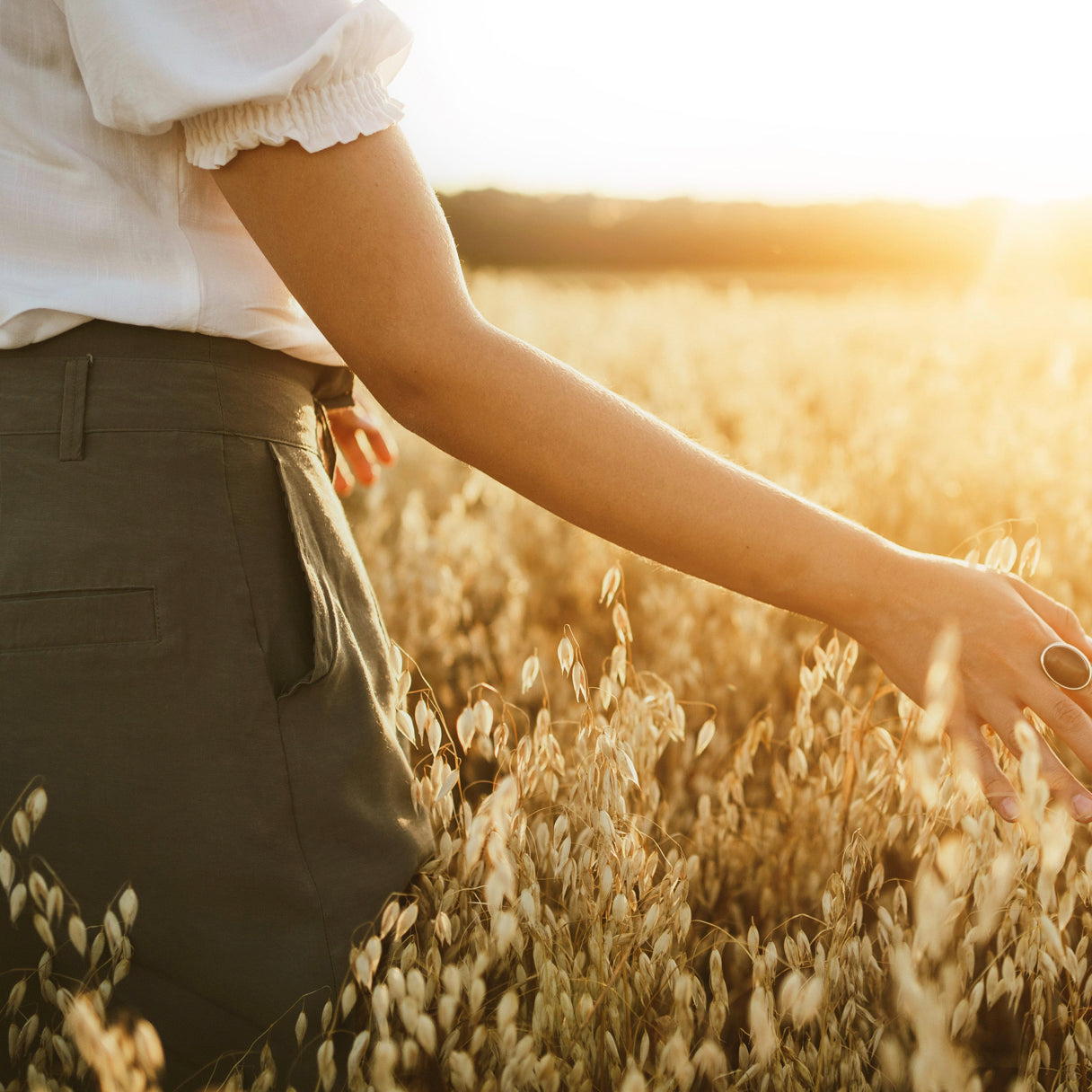 A natural selection for a total well-being.
Skincare should make us feel good with ourselves but also with the environment that surrounds us, in the awareness that we are not acting only for our own good. We respect the environment and care about the footprint we are going to leave.
Sustainable production

We select top quality ingredients from responsibly grown crops. The production processes are carried out in full respect of nature and human work.

Cruelty Free

Our products are not tested on animals. It is important to us that no animal suffering is caused in the production of our products.

Yes Vegan

Our products do not contain any raw material of animal origin. This is a further evidence of our respect for nature and the environment that surrounds us.

Recyclable pack

We use 100% recyclable packaging. In this way we are committed to placing sustainable products on the market also with regard to packaging.