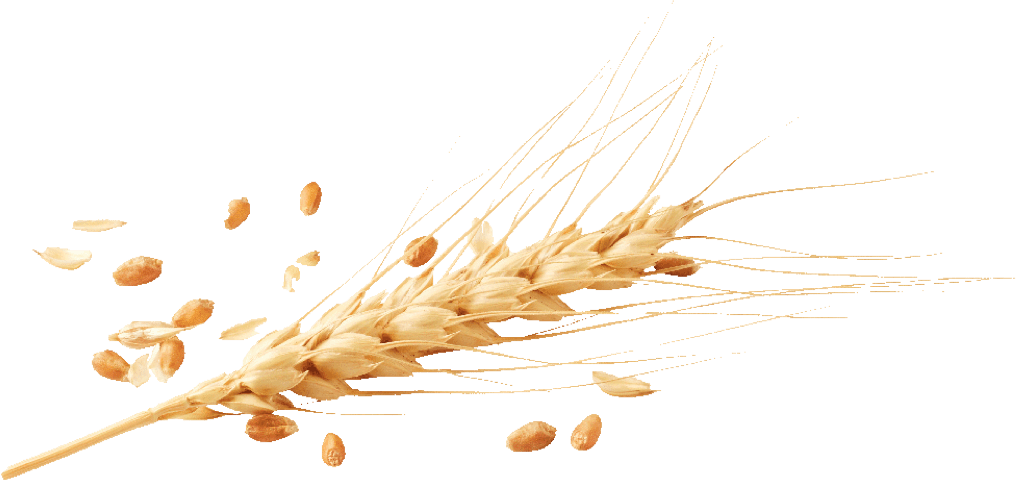 Avena 100% Bio
100% organic oat extract is an ingredient with hydrating and soothing properties. It helps increase the skin tolerance and for this reason it is an ideal ingredient in cleansing products for all skin types, even those particularly sensitive or delicate.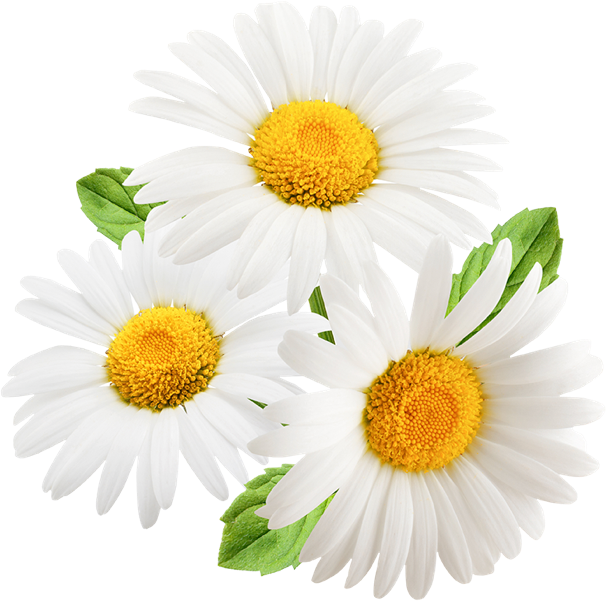 Chamomile
Chamomile extract is an invaluable treasure in the cosmetics field. It is primarily used for sensitive and delicate skin due to its soothing action.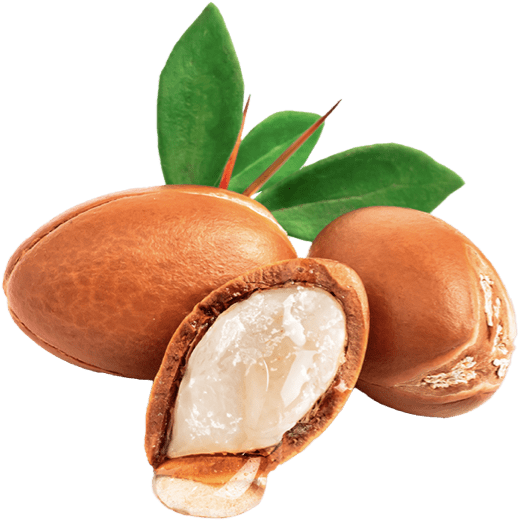 Argan oil
Argan oil has emollient, hydrating and antioxidant properties. Thanks to its high amount of antioxidants like tocopherols, vitamin E, fatty acids and flavonoids, it helps prevent aging by counteracting the formation of free radicals.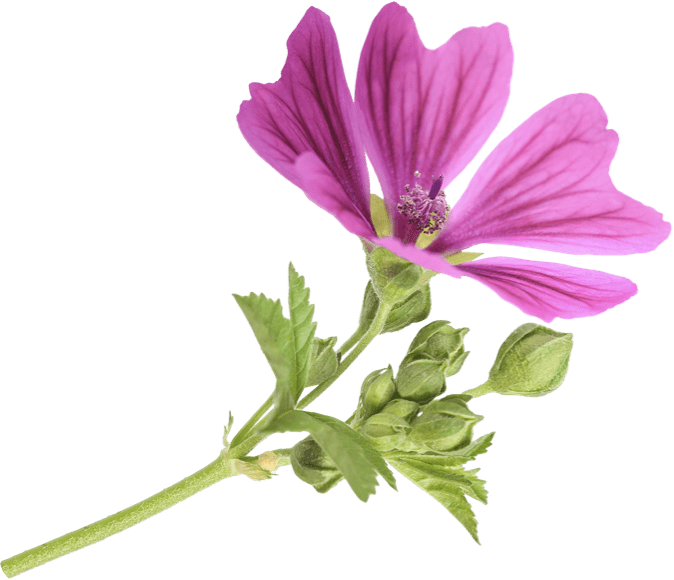 Mallow
Mallow extract has soothing and anti-reddening properties, which makes it particularly suitable for those who have problems of dry, dehydrated and chapped skin. It is also effective against the signs of aging as it restores the brightness and luminosity of the complexion.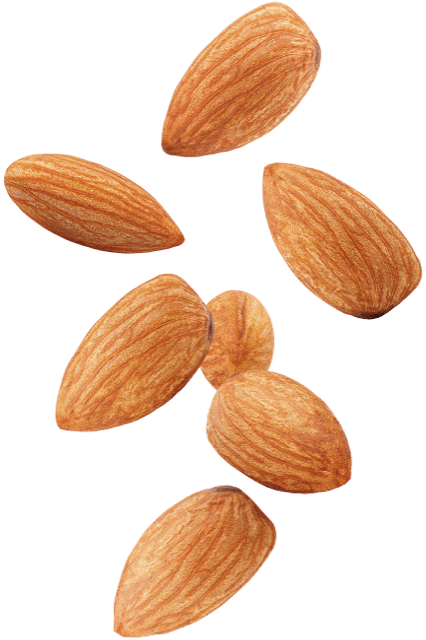 Almond milk
Almond milk has a nourishing action and it is especially recommended for skin that is dry and dehydrated. It prevents irritation and redness and contributes to the cellular renewal of the skin tissue.

Vitamina E
Vitamin E unleashes an important antioxidant action and helps fight and prevent skin aging. It is particularly suited for mature, dry and dehydrated skin and for skin that is sensitive or irritated.