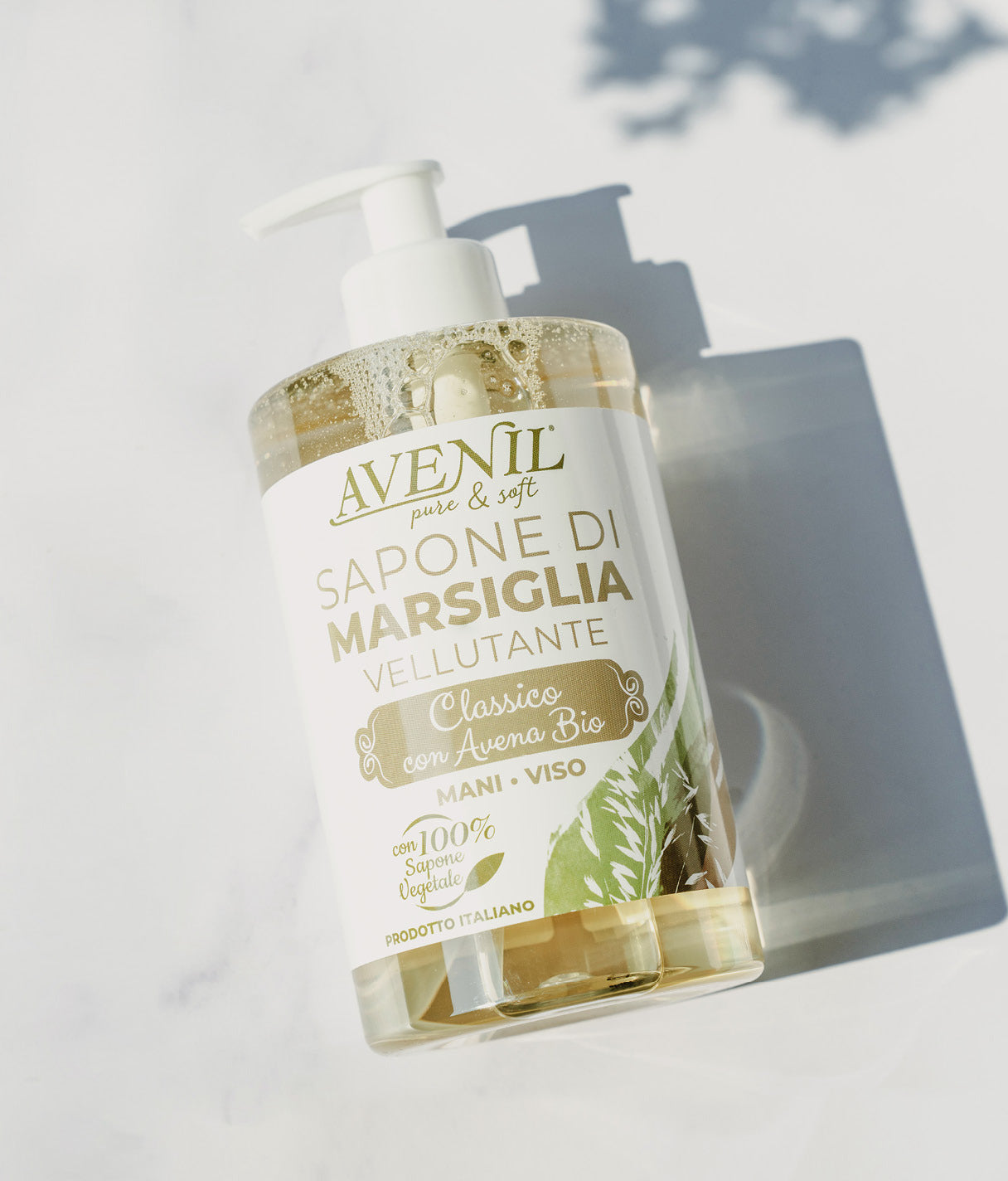 Marseille soap, a cure-all for your skin.
In winter your skin needs even more protection. Our Marseille soaps cleanse thoroughly while respecting the delicate balance of the skin.
Marseille Soap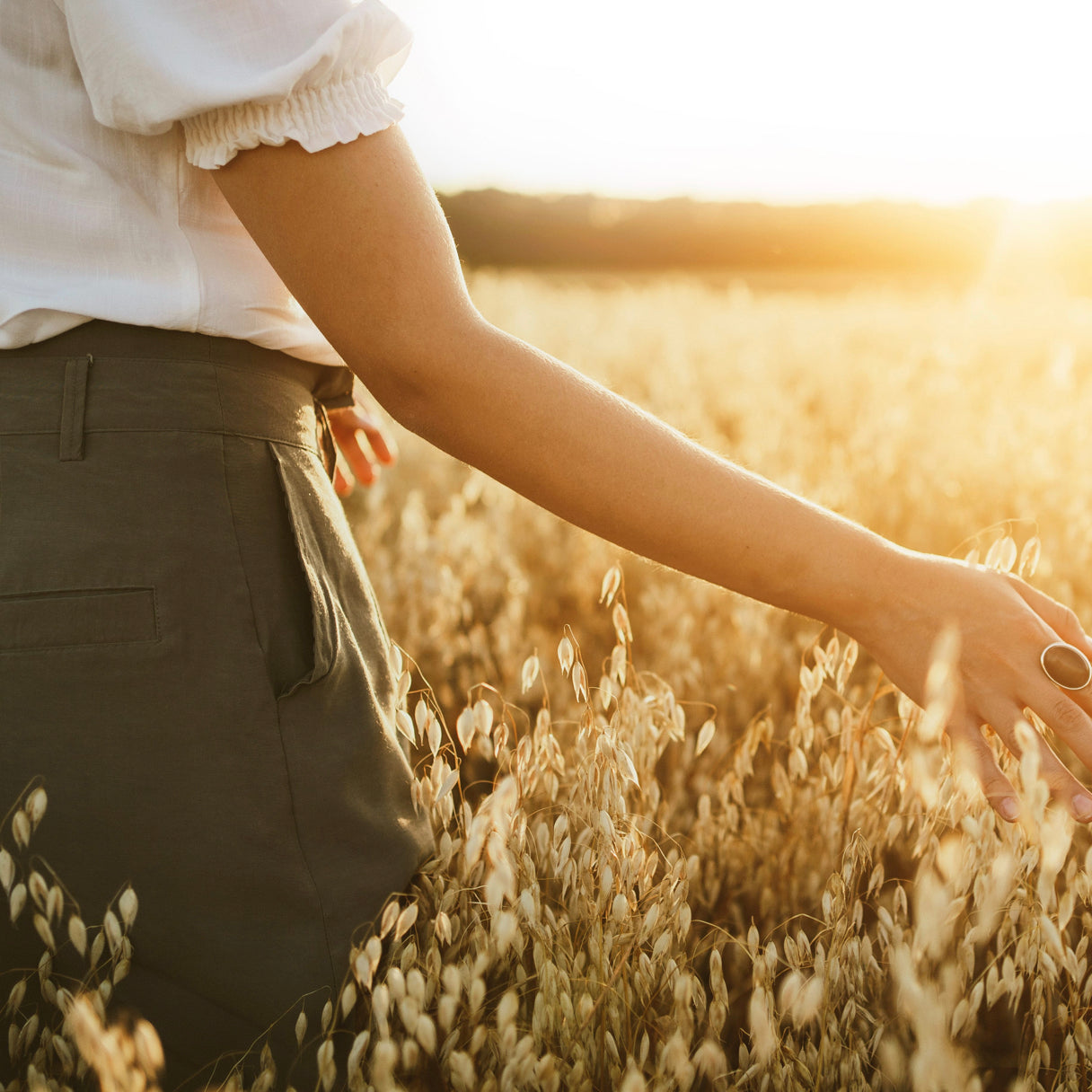 The health of our planet, our health.
To do good for yourself it is essential to do good for the planet we live on. This is why we make our products with respect for the environment, people and animals.